441 Stuart Street, Boston, MA 02116
CLUB HOURS
Monday – Friday: 5:30 AM – 9 PM
Saturday – Sunday: 7:30 AM – 5 PM
Friday, December 8: 5:30 AM – 5 PM (early closure)
Located in the heart of Copley Square, just minutes away from Back Bay station, the Copley T stop and the South End. Our club is spread over two sun filled floors running an entire city block in length. We feature innovative classes taking place in our studios, Boston's best personal trainers, and member lounge. Our spa-like locker room features luxury products, steam room, sauna and whirlpool. Enjoy services including therapeutic massage, teamTRAINING, nutritional counseling and a more.
Telephone: (617) 859-7700
Address: 441 Stuart Street, Boston, MA 02116

General Manager: Aubrey Davis
Fitness Director: Robbie Goldman
Assistant Fitness Director: Alex Koechel
Assistant Manager, Member Operations: Haley Malkofsky
Assistant Manager, Member Operations: Isabelle Smith
Assistant Manager, Member Operations: Karis Fisher
Aubrey serves as the General Manager of Healthworks Back Bay. adavis@healthworksfitness.com.
Robbie serves as the Fitness Director at Healthworks Back Bay. rgoldman@healthworksfitness.com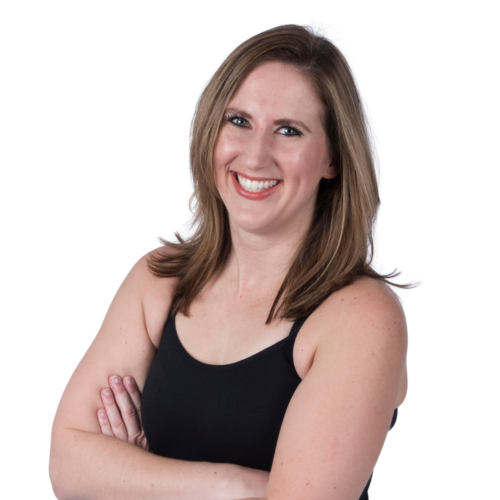 Alex serves as the Assistant Fitness Director for Healthworks Back Bay. akoechel@healthworksfitness.com
Haley serves an Assistant Manager of Member Operations at Healthworks Back Bay. hmalkofsky@healthworksfitness.com
Isabelle serves an Assistant Manager of Member Operations at Healthworks Back Bay. ismith@healthworksfitness.com